WHO WE ARE
Drive Change brings significant leadership and expertise in strategy definition, organizational change and leadership development. The depth of experience and leadership comes from our partners who have held senior management positions in either Fortune 500 companies or the Big 4 firms. This gives us the unique ability to understand the challenges of driving internal change and navigating large, complex organizations. We neither force our perspective nor push cookie-cutter solutions. Our approach is to focus on enabling and empowering the leadership team with tools, techniques and practical advice while handling the heavy lifting.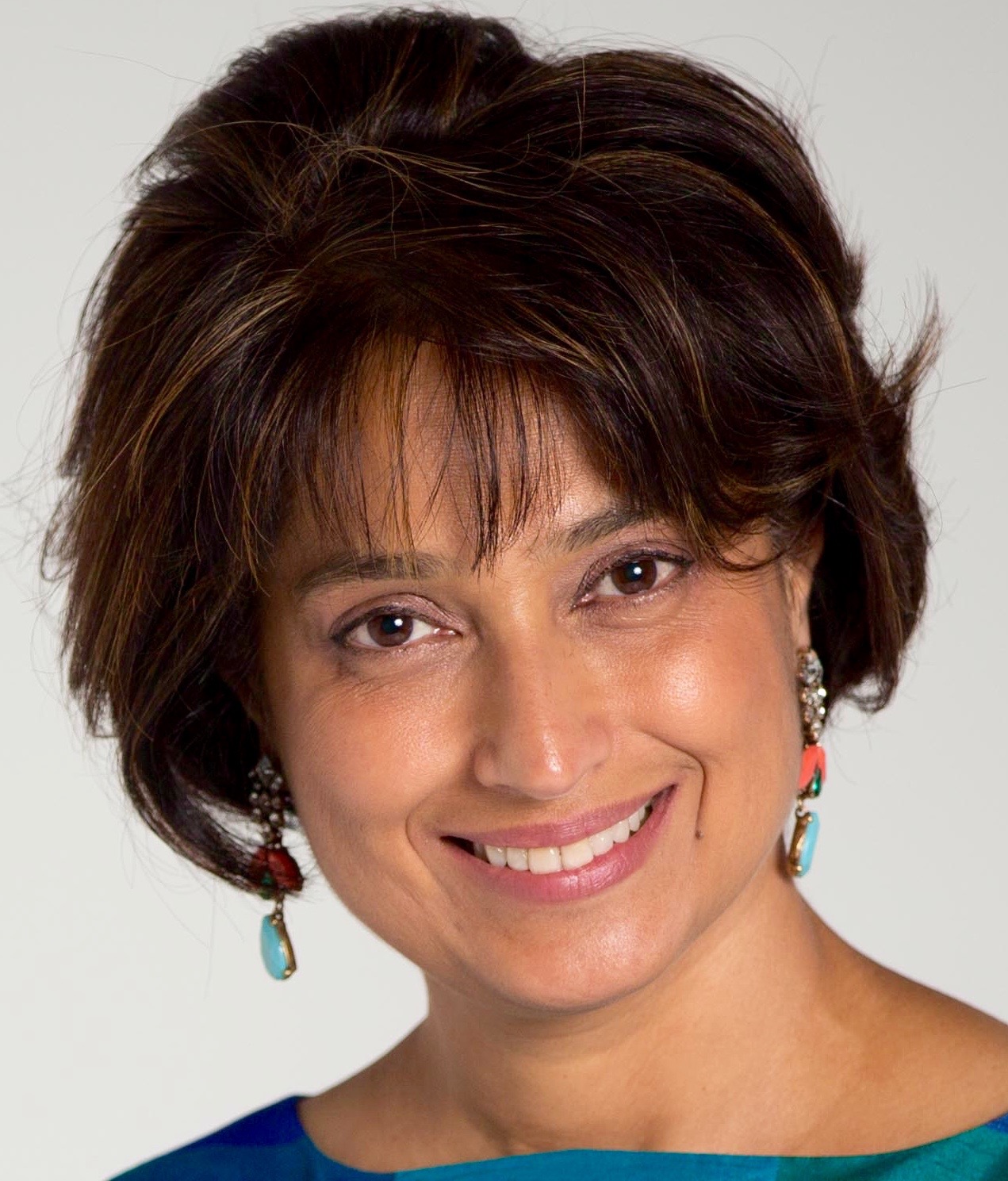 Shama Patel – Founder
Shama Patel is the Founder of Drive Change with over 20 years experience advising executives at Fortune 500, midsize and non-profit organizations bringing a broad range of experiences and methodologies that are tailored to fit the situation. Her philosophy for driving change is grounded in values driven and motivational leadership and she takes great pride in helping teams identify and develop their potential to own their future.  Her counsel is both philosophical and pragmatic, providing access to a broad range of strategic frameworks, templates, roadmaps and situational advice tailored to meet diverse conditions and create learnings that last a lifetime.
Her abiding motto is, "when the winds of change blow, adjust your sails".  To discover more about Shama's journey, visit her LinkedIn profile at: