Move Mountains, Aim Higher. Lead Together.
    Strategy
Today's leaders grapple with economic changes, technological innovations and generational mindsets. Establishing a clear path forward requires inspiration and action.
    Leadership
Developing tomorrow's leaders today is critical for progressive organizations that need executives who are innovative and flexible while being thoughtful and thorough.
  Change
More leadership than management, more listening than talking. These are the foundational elements of driving sustainable organizational change that inspires.
  Efficiency
Fine-tuning resources and organizations requires expertise, grace and ease. Leaders are constantly challenged to do more with less while building high performing teams.
Companies Served
Blog Posts
<
>
Agile and Resilient Organization Design

Read more
About Shama Patel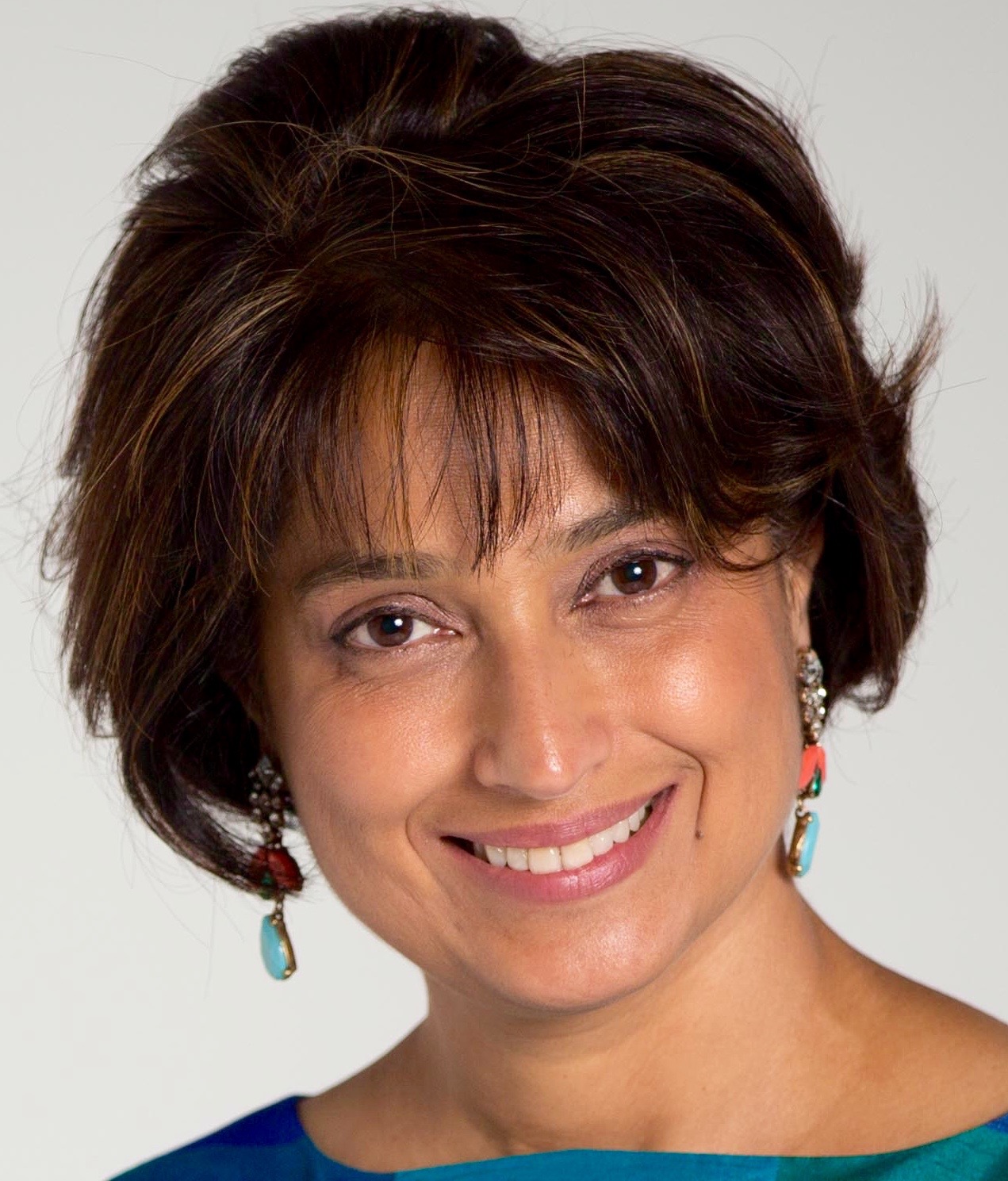 My mission is to unleash the power within leaders to drive sustainable change by helping them draw upon their inherent logic, imagination, intuition and systemic reasoning to explore unchartered waters and deliver breakthrough outcomes.
I launched Drive Change after gaining many years of strategy and operational experience with major consulting firms, large corporations and small for-profit and non-profit organizations. Working with teams at all levels, across business ecosystems, I learned the dynamics of managing large scale change while exerting power through influence. These experiences deeply affected my work as a balance between "aspiration and pragmatism", "idealism and realism".
I operate in the United States and Europe and am passionate about exploring the trajectory of human development and its implications for our collective future in a digital world. I also love to travel and write photo-stories in search of fresh insights and inspiration (My Photo Stories).
What Clients Say
Shama was a welcomed and much needed consultant to our team. Her ability to assess the situation and define the path forward, while building team collaboration is what makes her successful. The alignment work she managed for our Sweeps product made a huge impact on our work processes. She knows how to get individuals working together and is focused on delivering results. I look forward to working with her again in the future. Heather A., Marketing Executive, Major Retailer.

We hired Shama to shape our product positioning and sales presentation resulting in new contracts and customers and continued to engage her in multiple business modeling efforts. Her experience in strategy development, business planning, proposal development and executive presentation are invaluable to a growing, entrepreneurial company who otherwise would require an entire team of experts. She brings a singular commitment to work and is willing to work nights and weekends to meet urgent demands. My team always looks forward to working with Shama, finding her both fun and full of positive energy. Vijitha K., CEO Advanced Analytics Firm

Shama demonstrates the unique ability to quickly understand people, skill, challenges, demands, and needs within your business environment. This, coupled with her masterful communication techniques and workshops, can power your business and drive your agenda forward. She has the uncanny ability to show people and organizations how to bring out the best in themselves both personally and professionally. I have leveraged Shama's services for both small and large scale organization and business model changes with very positive results each time.  Jacey S., Marketing Innovation and Automation Executive

While on-boarding a new division, we hired Drive Change to help ensure the team ramped up within 90-180 days, create alignment with existing marketing team, conduct workshops to address conflict between teams, mentor new leaders and improve cross-team collaboration. Within the first 180 days we improved customer problem resolution time 2x, improved CSAT (customer satisfaction score) 50% and piloted a new hybrid position on the team. Shama's involvement at the strategic level and being hands-on as well, was a significant factor in achieving these results. Adriana L., Chief Digital Marketing Officer

Shama did an exceptional job leading the business team in a major enterprise transformation program within United Airlines. She well understood the business and technology complexity of the change and was comprehensive and strategic in identifying and aligning critical stakeholder groups and senior executives. Shama consistently demonstrated strong team leadership skills and took an active role managing and mentoring all levels of her staff. Shama is comfortable working at all levels of business organizations and is world class in her ability to craft and deliver strategic messaging. Thomas, V., Sr. Transportation Executive

Shama is a multi-faceted consultant that leads transformation at many levels in an organization. I worked with her on multiple business projects in which she not only helped identified strategic opportunities, but also assisted cross functional teams drive to real business results. A key ingredient for success was her skill in working with teams to become effective at both an individual and group level. She is also an invaluable executive coach and helps to align leaders in common goals to achieve high potential for the team. Karen B., Leader Enterprise Analytics

Shama is my trusted adviser and mentor who helped me re-define career development strategies and solve difficult challenges which allowed me to make significant impact in a multi-channel leading corporation. I highly recommend companies who are interested in optimizing human resource and growth opportunities by change management and strategies to work with her. Anya C., Group Manager, Major Retailer

I worked directly with Shama on multiple projects. Her deep knowledge in CRM and change management were tremendously helpful in defining our strategy and effectively managing cross-functional initiatives. She offers a valuable combination of relational skills and process management, both big assets as we instituted transformational CRM projects across the enterprise. Brian V., Executive Leader CRM, Financial Services and Retail

I had the pleasure of working closely with Drive Change for two years to develop news lines of business in international markets. Drive Change was creative in generating new ideas, adept in designing financial and operating models, and expert in driving organization-wide alignment from concept to design. Kendra W., Exec. Director, Advancement, Higher Education

Drive Change planned and executed an executive workshop to help us prioritize our technology investment options with ~15 business and IT executives. This was a process we attempted ourselves before without clear success. Shama's process and executive style was highly effective in helping illuminate the important decision criteria, managing the diverse set of personalities, and keeping us focused on the business objectives - with the end result being full group consensus on a clearly defined IT roadmap 100% aligned with our business priorities. I would highly recommend Shama to any company seeking help to define strategic business, IT or change oriented programs. Todd F., CIO, Health Care Services